---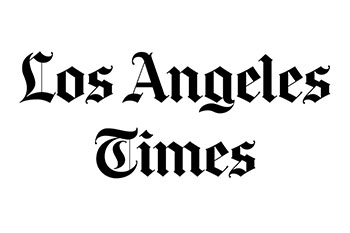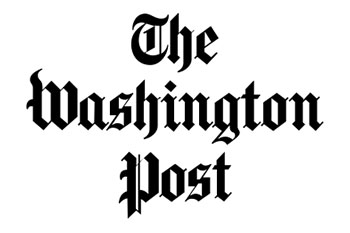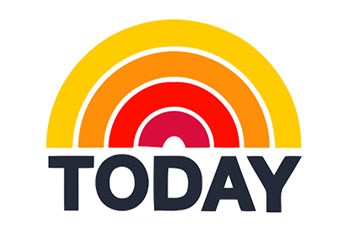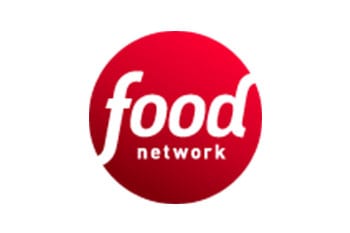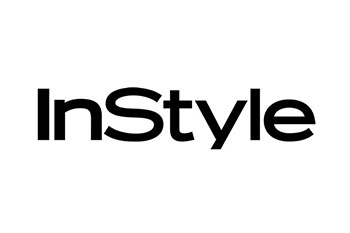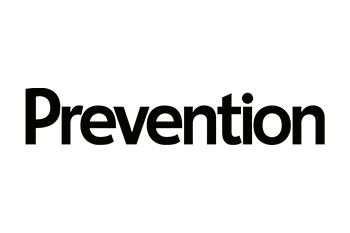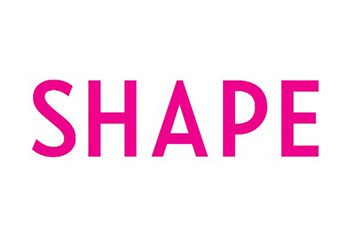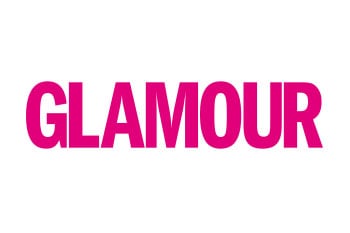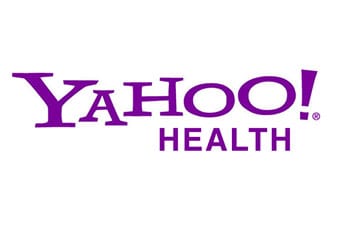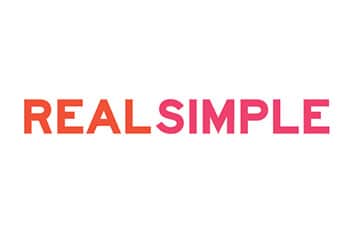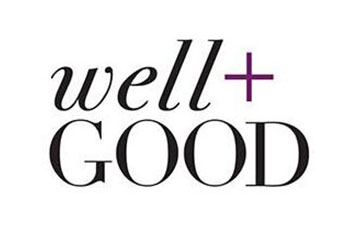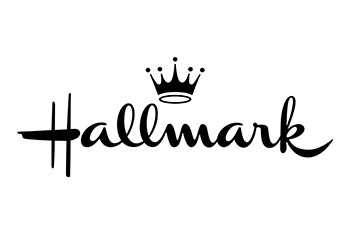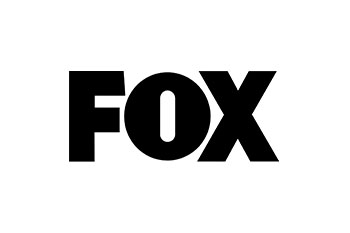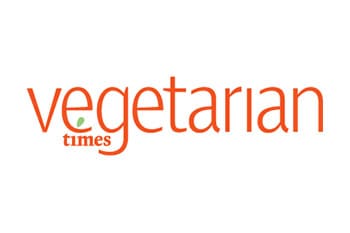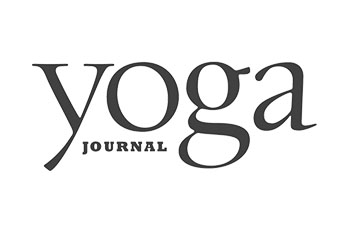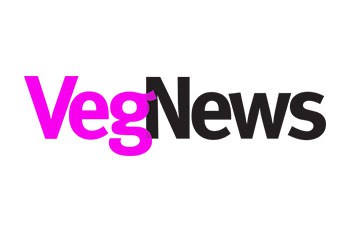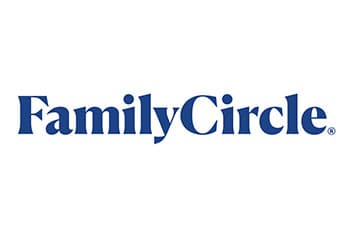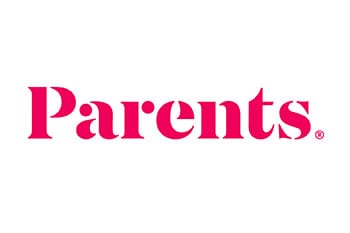 Tess Masters is an actor, presenter, lifestyle personality, public speaker, and author of The Blender Girl, The Blender Girl Smoothies app and book, The Perfect Blend, and The Decadent Detox. She shares her enthusiasm for healthy living at TheBlenderGirl.com.
The Blender Girl and her recipes have been featured in publications around the world, including the LA Times, Washington Post, InStyle, Prevention, Shape, Glamour, Real Simple, Cosmopolitan, The Today Show, Hallmark Channel, FOX, Yoga Journal, Vegetarian Times, VegNews, FoodNetwork.com, Yahoo Health, and Well + Good.
Tess's magnetic personality, infectious enthusiasm, and down-to-earth approach have made her a go-to personality for mainstream eaters and seasoned vegetarians alike, sharing her conviction that healthy food can be easy and fun.
In 2013, Pinterest acknowledged Tess's wide appeal when they featured her, along with Katie Couric, Dr Oz, Today, Starbucks, Anthropologie, Pottery Barn, Southwest Airlines, Patagonia, Esquire Magazine and 20 other celebrities and top brands in a global campaign viewed by millions, 30 Days of Pinspiration.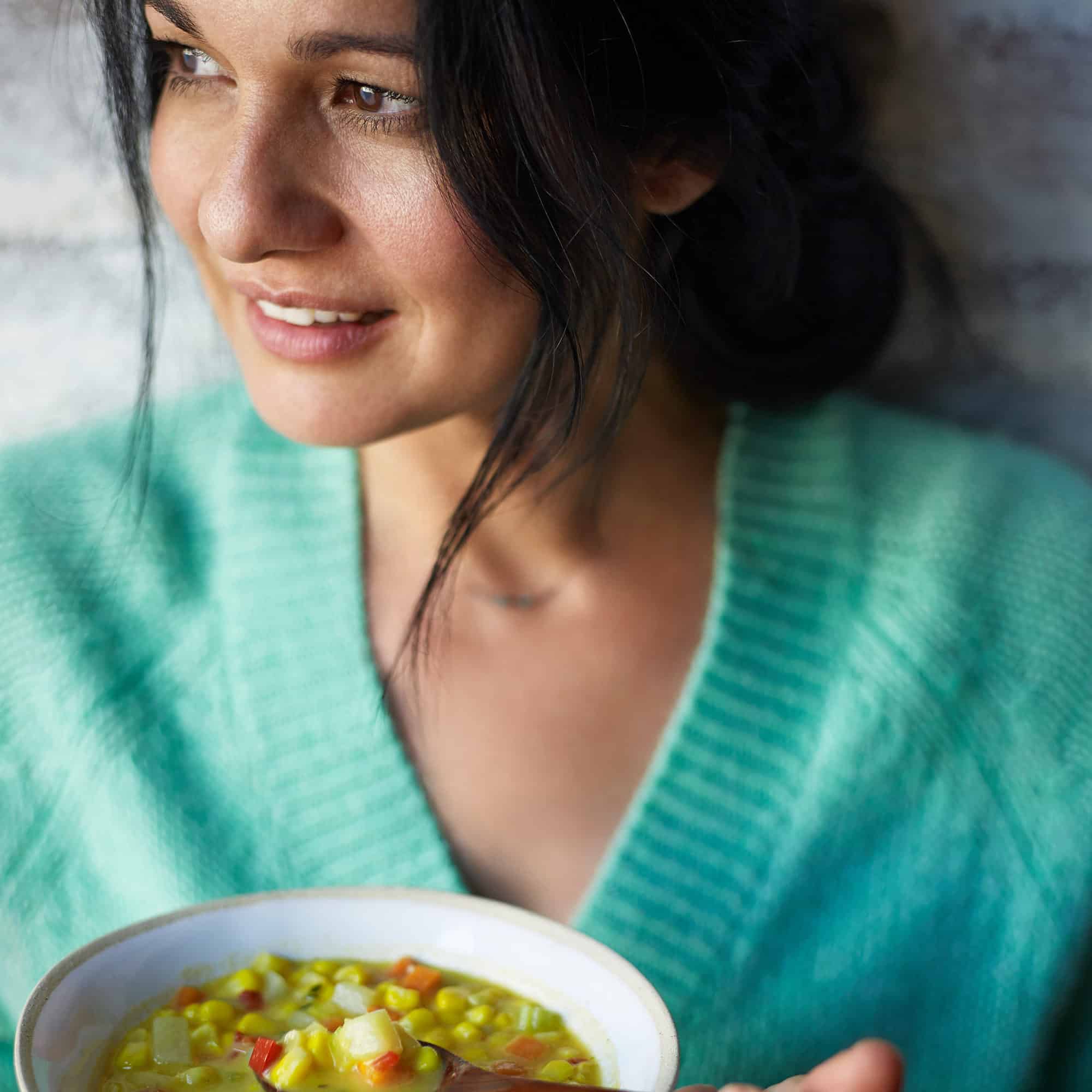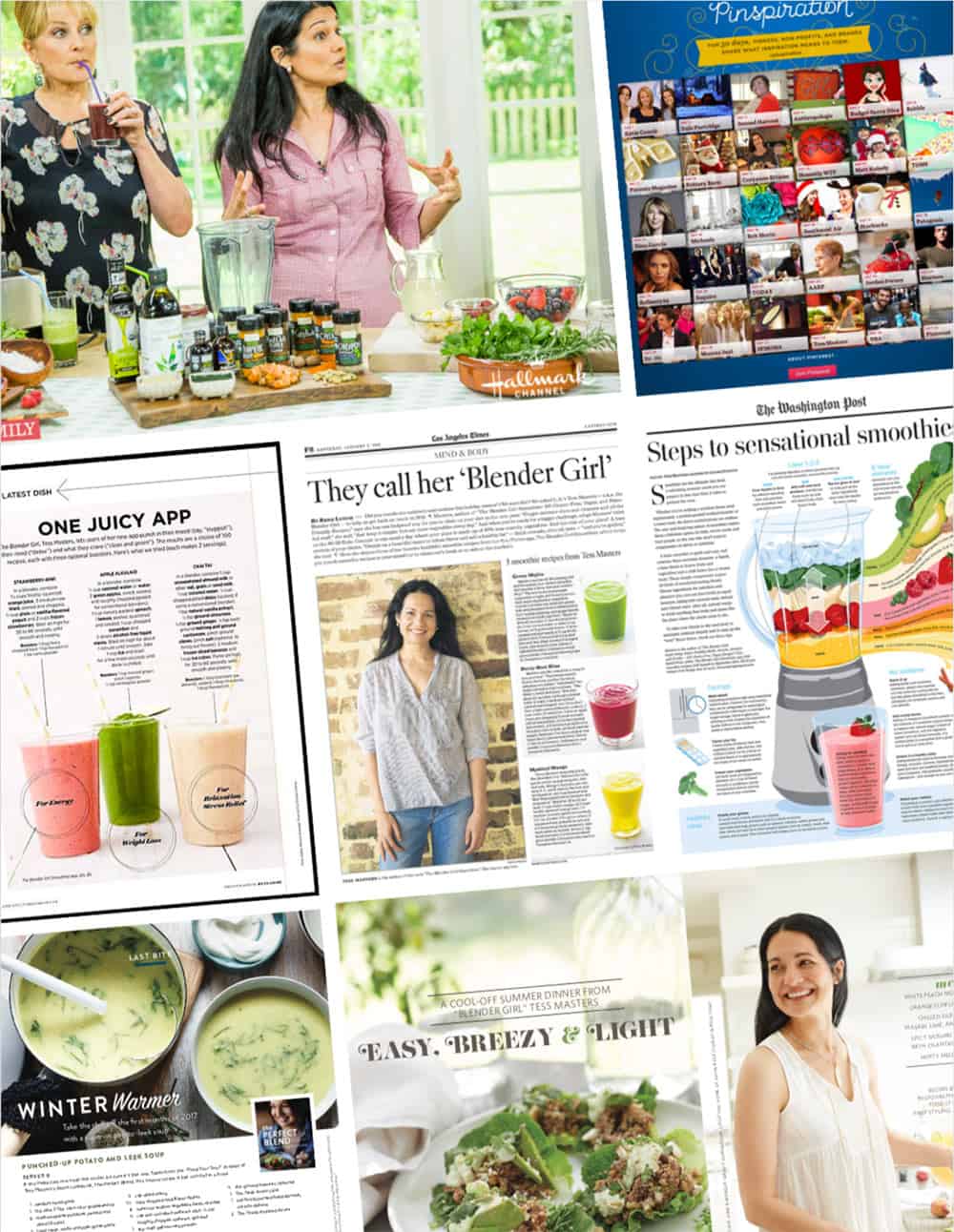 The publishing industry jumped in next, and in response to widespread interest in The Blender Girl brand, Tess signed a multi-book deal with Random House. Ten Speed Press launched the first title, The Blender Girl, in Spring 2014. Williams-Sonoma made it their featured book for May and Mother's Day, with 111 stores across the U.S blending and cooking their way through the book.
In Fall 2014, Random House launched The Blender Girl Smoothies app for iPhone and iPad. The app was one of 3 finalists for the year's best adult non-fiction app. The Blender Girl Smoothies book (based on the app) followed, in Spring 2015. The Perfect Blend, the last book in The Blender Girl series, was released in Fall 2016. Since the US publication of the series, The Blender Girl has been translated into multiple languages, including German, French, Portuguese, Italian, Czech, and Chinese.
In 2016, Tess became a partner in Enjoy Pure Food + Drink. The restaurant features smoothies and juices by The Blender Girl. In 2017, The Four Seasons Georgetown announced its healthy living menu, featuring several recipes created by Tess.
2017 also saw the launch of TheDecadentDetox.com and The Decadent Detox book, with a series of wellness programs including four seasonal 3-day juice cleanses,14-day cleanses, and a 7-Day Raw Cleanse with DailyOM.
Facebook invited Tess to be one of the first people to create a short-form show for its new Watch platform. The Blendaholic cooking show aired in September of 2017 with new episodes released every Monday. The show has over 1 million followers.
In high demand as a spokesperson, presenter, and recipe developer, Tess is the global ambassador for KitchenAid blenders, and maintains ongoing partnerships with many other brands.
She has created recipes or presented videos for Today.com, The Daily Meal, Vegetarian Times, Allergic Living, KitchenAid, Williams-Sonoma, Four Seasons, Silk, So Delicious, Elmhurst 1925, Earthbound Farm, Vega, Frontier Co-op, Driscoll's, Navitas Organics, KitchenIQ, Massel, Omega Juicers, and many others.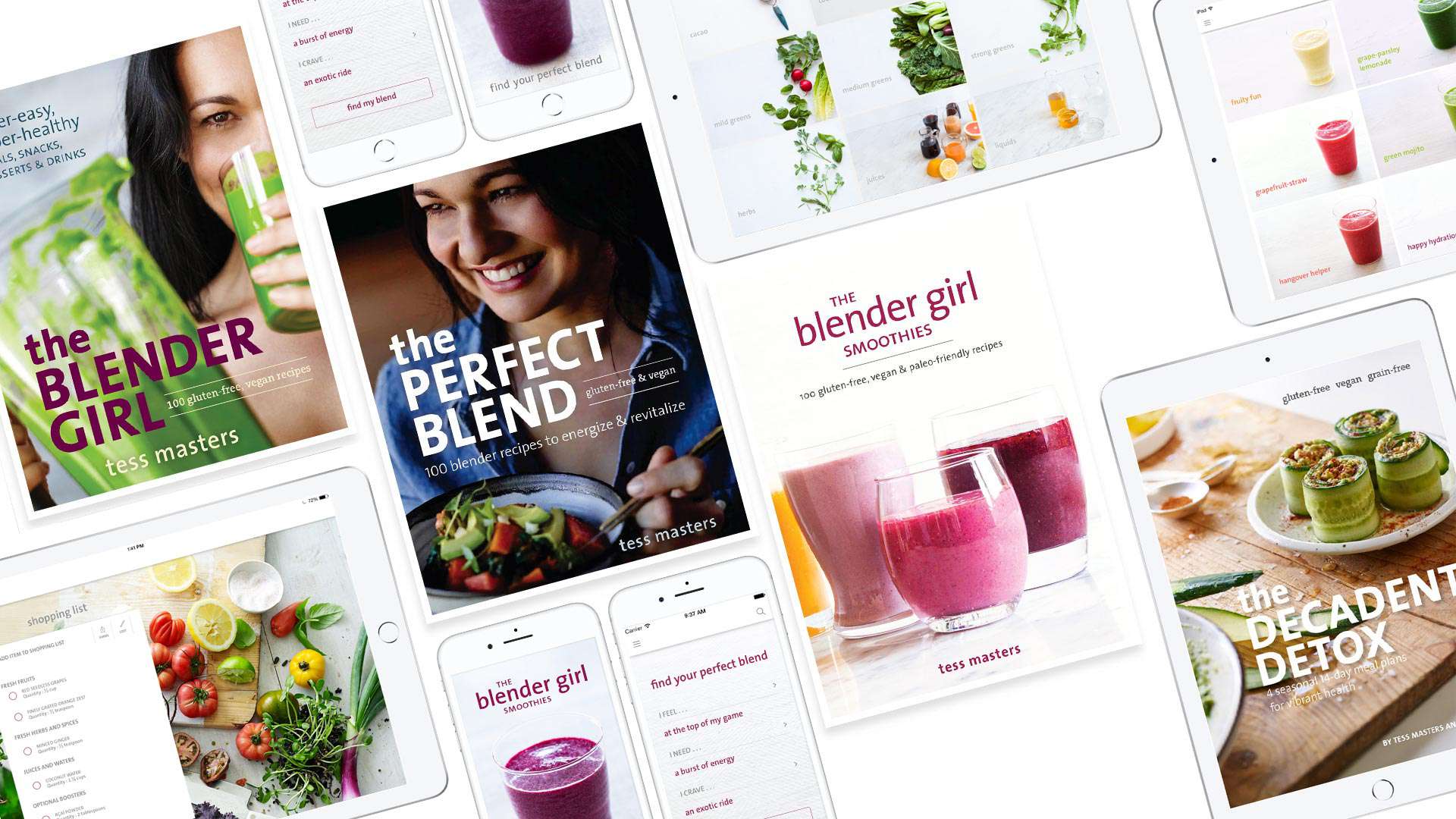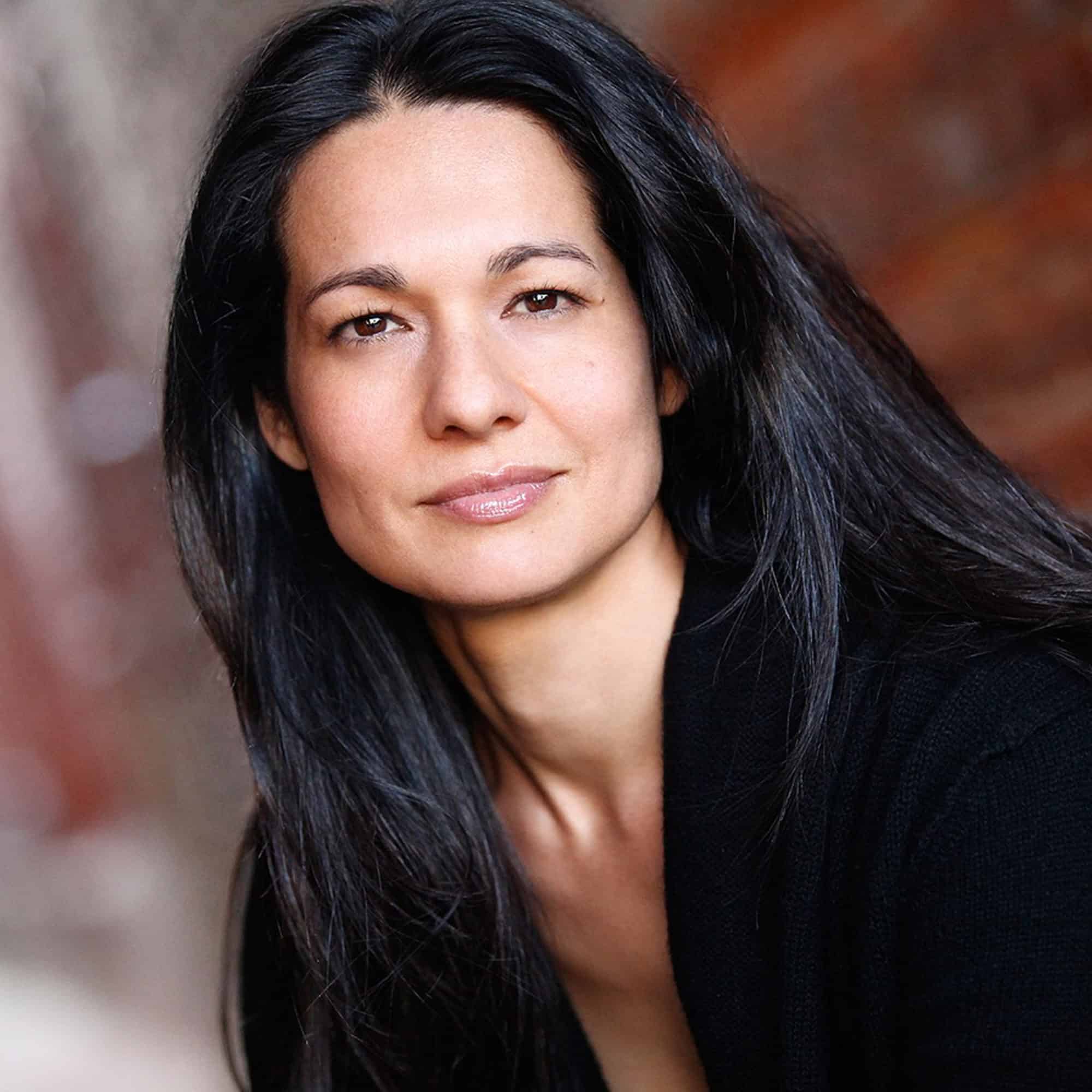 Away from the blender, Tess enjoys a diverse performance career. She has toured internationally with acclaimed theater productions, worked in film and TV, and lent her voice to commercial campaigns, audiobooks, and popular video game characters.
She lives in Los Angeles.
---
Contact Information
Agent:
RGM Artists
Beverley Flower
(+61 2) 9281 3911
Literary Management:
Miller Bowers Griffin
Sharon Bowers
theblendergirl.com