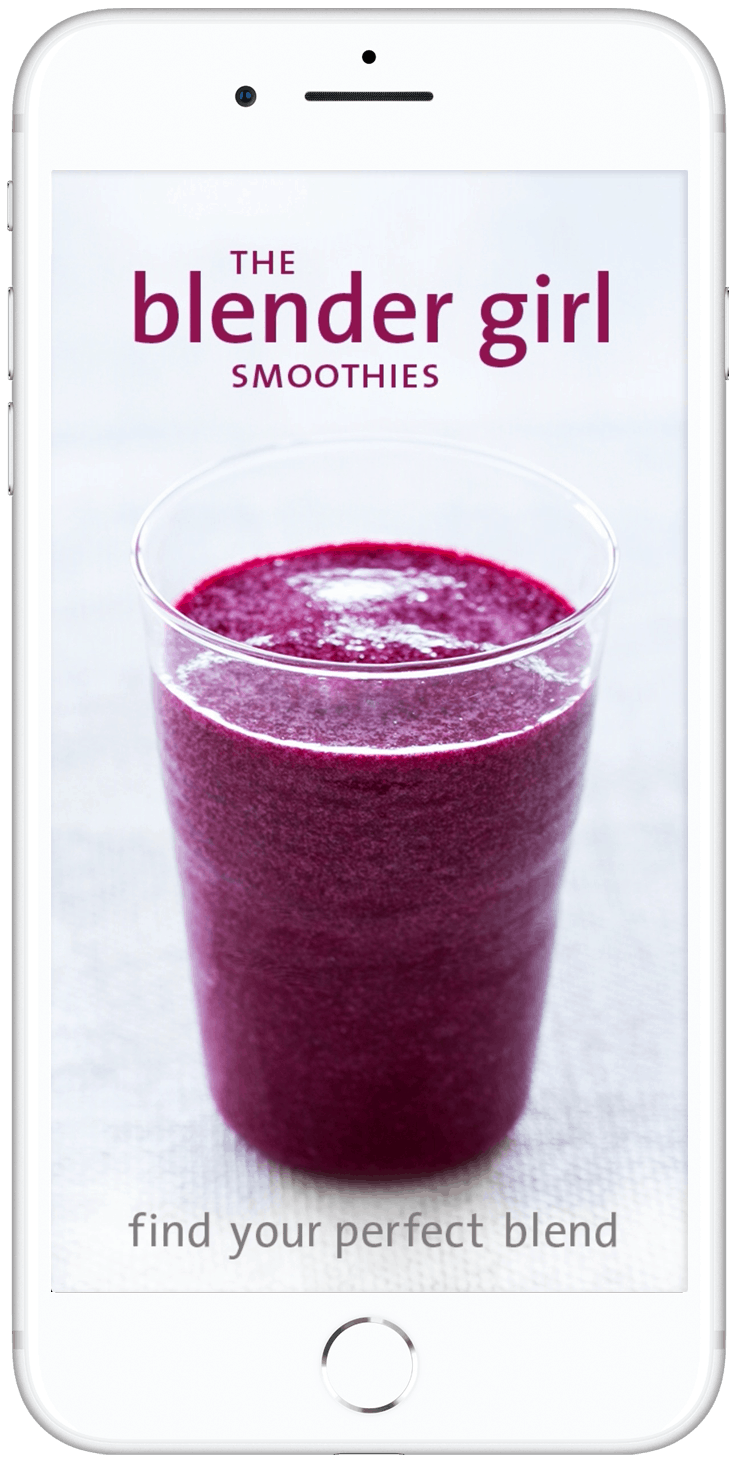 The Blender Girl
Smoothies app
The Blender Girl Smoothies app produced by Penguin Random House was one of 3 finalists for best app of the year in 2014. 
This popular smoothies app contains 100 delicious smoothie recipes for weight loss, energy, immunity, detox, protein, inflammation, alkalinity, and more. The app also includes a full smoothie-making glossary and a unique search feature. 
---

---
The Blender Girl Smoothies app - The Lowdown.
The Blender Girl Smoothies app for iPhone and iPad will help you take your smoothies to the next level and support your health with delicious recipes. 
The app includes:
100 smoothie recipes
optional ingredient boosters
nutrition and dietary information
metric or imperial measurements
unique search functionality
notes feature
favorites feature
shopping list feature
share feature
smoothie-making glossary
smoothie-making tips
blender recommendations
stunning photography
customized user settings
---
GET THE APP NOW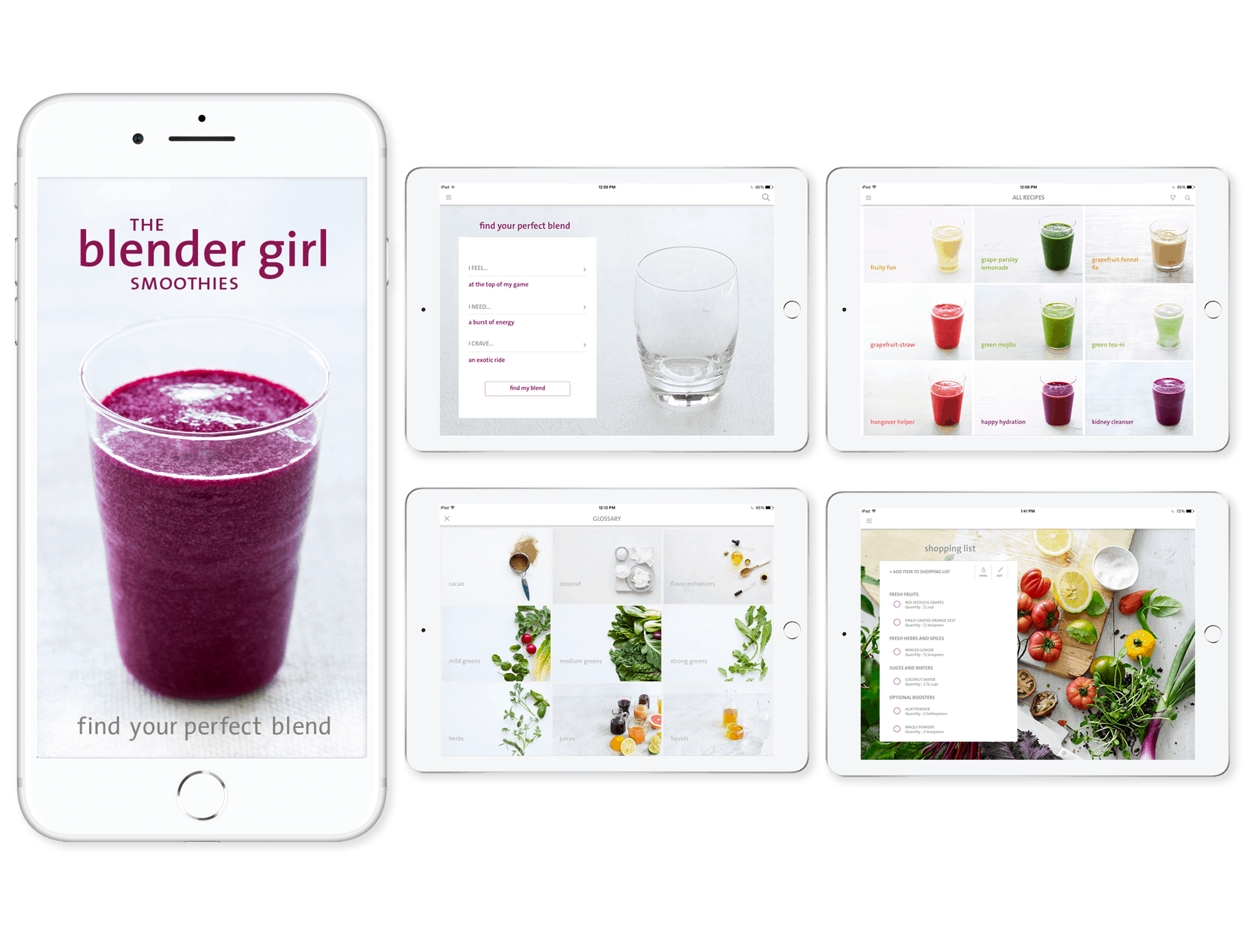 START BLENDING NOW
100 Smoothie Recipes
This popular app contains 100 of the best smoothies recipes from The Blender Girl.
All of the recipes are vegan (dairy-free and egg-free) and gluten-free, most are grain-free and soy-free, and many are also nut-free and paleo-friendly.
Optional Boosters For Recipes
Each smoothie contains three optional boosters such as:
ginger
cinnamon
cardamom
turmeric
cayenne pepper
basil
mint
chia seeds
hemp seeds
flax oil
wheatgrass
frozen cauliflower
These boosters that ramp up the flavor, nutrient value, or both.
Use one, two, or all three boosters together to take your smoothies to the next level.
Smoothies for Specific Health Goals
Icons on each recipe flag recipes that are suitable for:
weight loss
energy
immunity
detox
protein
inflammation
alkalinity
Nutritional Stats and Health Summaries
Each recipe headnote calls out the flavor and nutritional benefits of the smoothie and there is nutritional data for:
calories
fat
sodium
carbs
fiber
sugars
protein
calcium
iron
Make Notes and Add To Favorites
Use the notes feature to record your thoughts about each smoothie, any boosters you used or tweaks, and add to your favorites list to find quickly next time you blend.
Share Recipes With Friends
Love a recipe? Share on Facebook, Twitter, and Pinterest.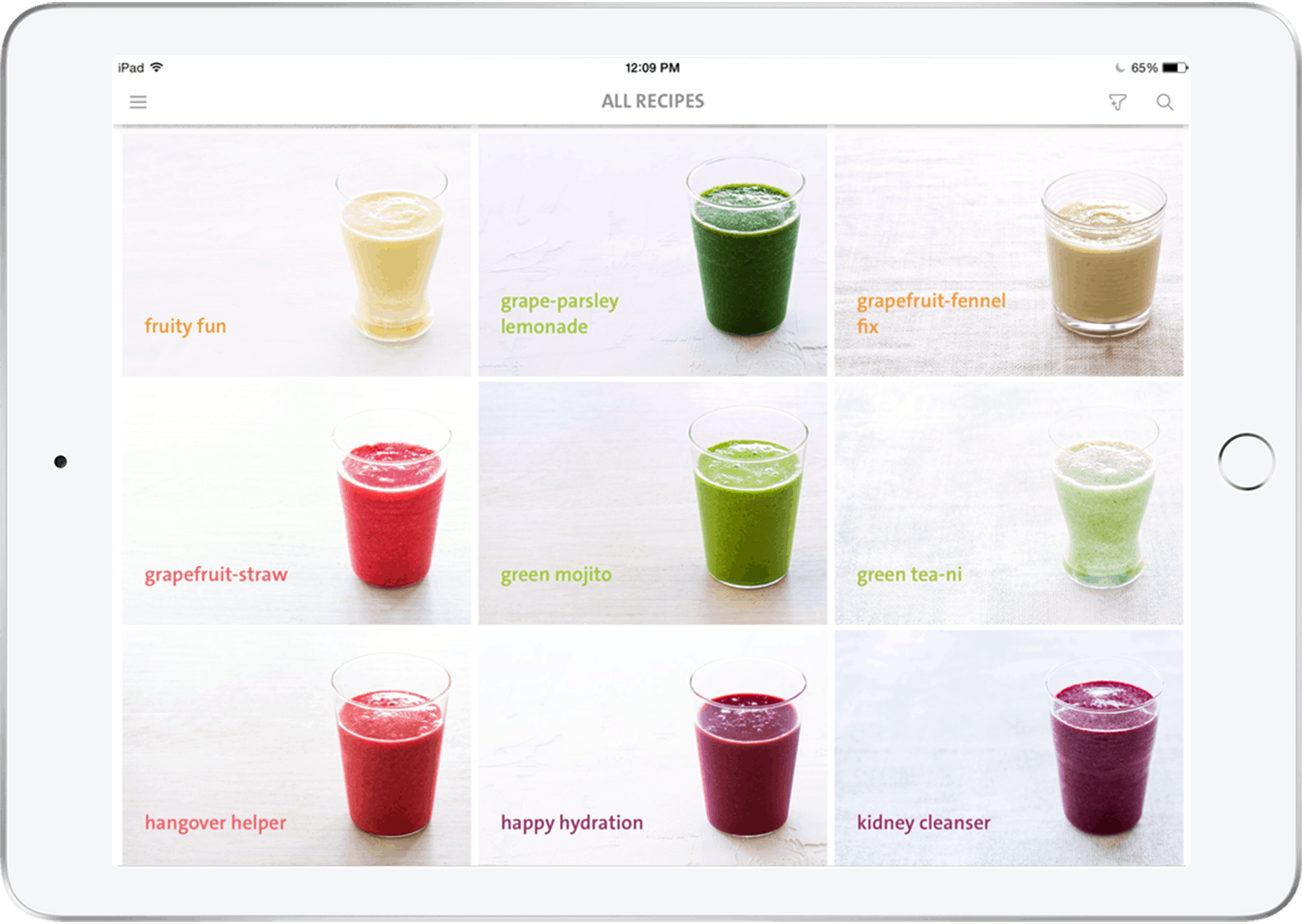 Unique Search Feature
Search for smoothies in 3 ways:
Recipe Name
Ingredient
Story
Simply type in the name of the smoothie you are looking for, or search for smoothies that contain an ingredient you love or have in your home.
To use the unique story function, select what you:
Feel ((happy, sluggish, wired)
Need (a detox, to lose weight, to chill)
Crave (light & fruity, clean & green, an exotic ride)
And the app selects the smoothie recipes that are right for you.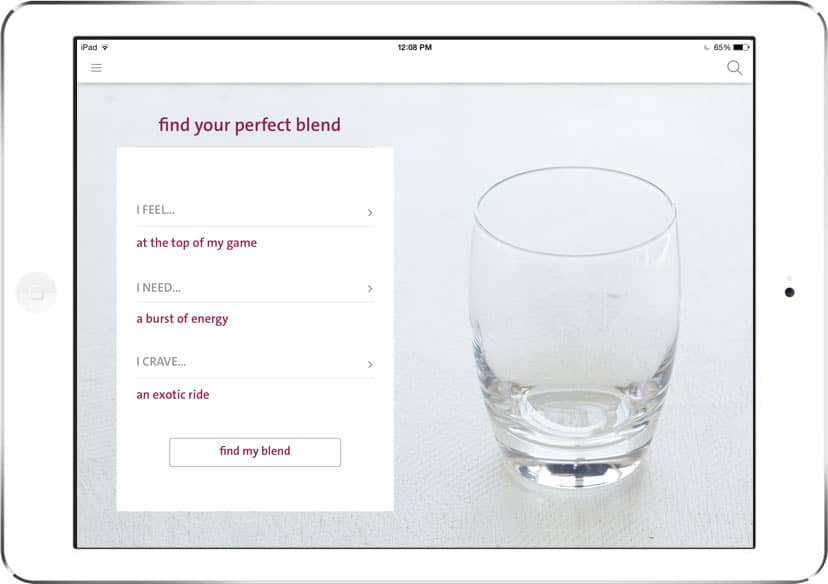 Add Ingredients To A Shopping List
Use this feature to add ingredients to a list to easily collect your ingredients.
Add, delete, and organize your list all from the app, and then email the list to yourself or a friend.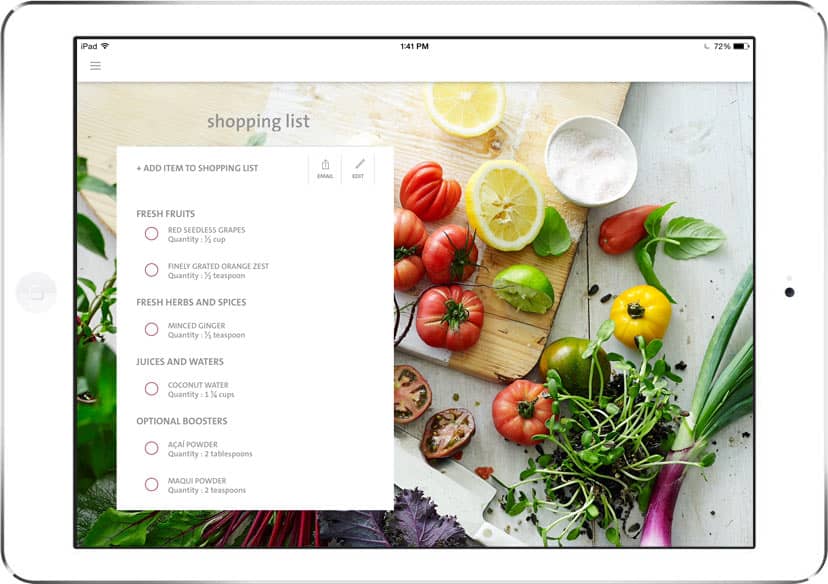 Resources Section
Check out the:
Blender Tips
Smoothie Tips
FAQ
for all of the information you need to become a smoothie-making whiz.
Smoothie Glossary
Expanded information on the nutritional benefits of the ingredients used in the recipes and tips for selecting, storing, and incorporating these foods in smoothies with labeled photos.
Learn about:
liquids
juices
milks
herbs
spices
leafy greens
oils
coconut
flavor enhancers
protein powders
superfoods
Use these tips to make your own incredible smoothies.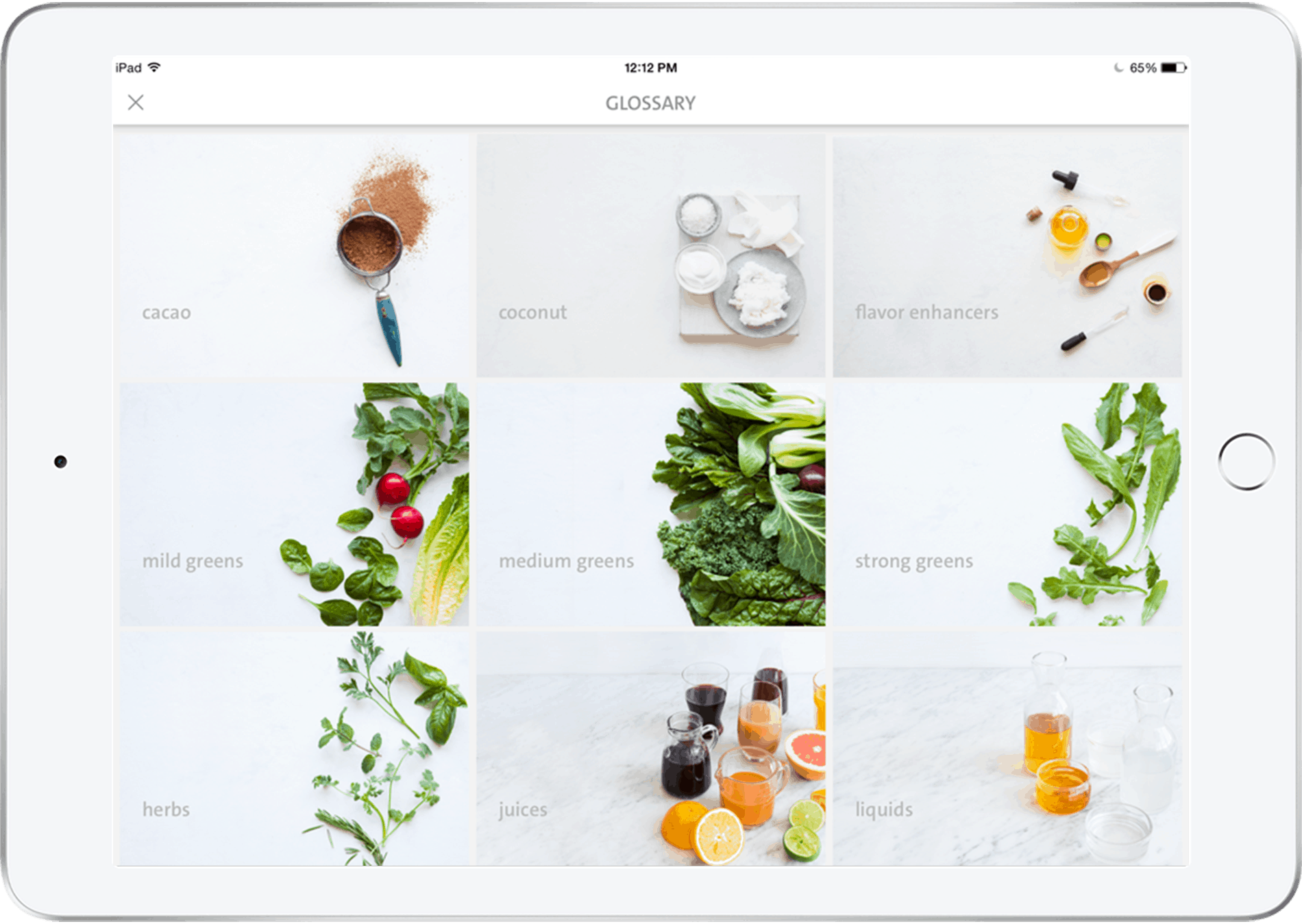 GET THE APP NOW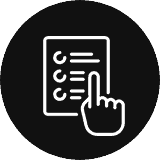 100 Delicious Smoothie Recipes
All recipes are gluten-free and vegan, and many are nut-free, soy-free, and paleo-friendly.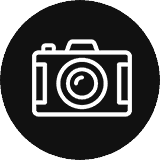 Stunning Photography
There are full color images of every smoothie, there are gorgeous images in the smoothie-making glossary and resources section.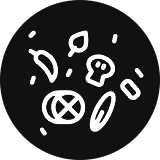 Optional Flavor and Nutrition Boosters
Three additional ingredients per recipe can be added to boost flavor, nutrition, or both. Use one, two, or all three options according to your taste or sense of adventure.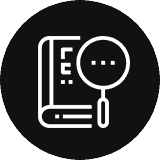 Unique Search Functionality
Search by ingredient, dietary preferences, or recipe type, or use the unique story feature and fill in "I feel, I need, I crave" options to find smoothies that fit your mood on any given day.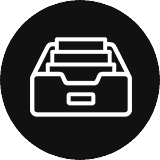 Special Dietary and Nutritional Information
Recipe summaries list the health benefits of each smoothie, icons flag recipes that are suitable for weight loss, inflammation, high protein, alkaline, and more, and nutritional info provides calories, fat, sodium, carbs, fiber, sugar, protein, calcium, and iron levels.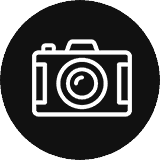 Comprehensive Glossary
Expanded information on the nutritional benefits of the recipes including tips on selecting, storing, and incorporating ingredients along with labeled photos that help you create your own delicious smoothies.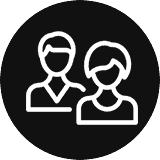 Customized User Settings
Personalize your experience by setting dietary preferences and update alerts or toggle between Imperial and metric measurements.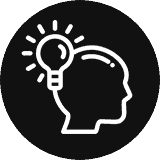 FAQs and Practical Tips
Answers to frequently asked questions, along with tips on building smoothies, and using both conventional and high-speed blenders give you all of the information you need to become a smoothie-making whiz.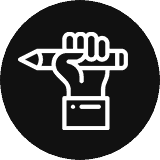 Notes
Store recipe comments right on the recipe page to keep track of any tweaks you make, ideas for next time, or tasting notes so you can find your perfect blend every time.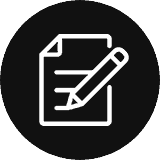 Quick and Easy Shopping Lists
Create simple shopping lists right from the recipes that can be edited and supplemented, then email it to yourself or a friend.
Blender Recommendations
Information on the best blenders.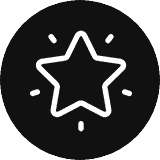 Favorites
Identify your favorite smoothies so you can find them quickly.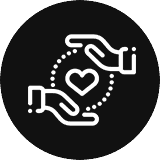 Share-a-Smoothie
Send recipes with your friends and family via email or through social media on Facebook, Twitter, and Pinterest.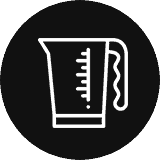 Imperial and Metric Measurements
Set the app to display your preferred system to measure ingredients.